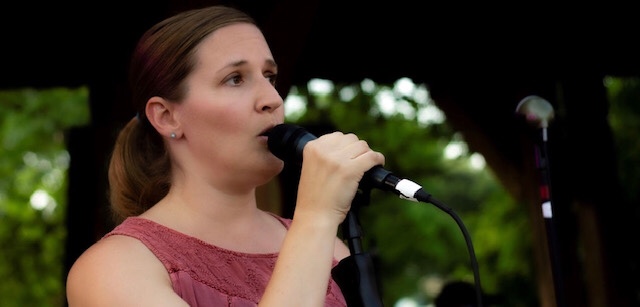 Kelly Judge has had a life-long passion of working with children and music, and initiated her career path twenty years ago. She discovered her love of music as a child when she began playing piano at age seven and violin at age ten. She also learned guitar in high school.
Kelly graduated from Butler University in 2000 with a degree in Music Education and taught orchestra (grades 5-12) in the Kirkwood School District from 2000-2010. Her middle school and high school orchestras received both state and national awards. Kelly was awarded Teacher of the Year at Nipher Middle School in 2010.
After leaving her teaching job to be a stay-at-home mom, Kelly used her free time to write music and play guitar. In 2014 she was asked by her son's 1st grade teacher if she could write character education songs for the classroom. Kelly gave it a try and her songs were a big success in the classroom. A few years and twenty songs later, Kelly is excited to share her music with children, parents, and teachers everywhere!
Check out www.kellyjudgemusic.com to learn more.